The recently concluded
StanChart Marathon 2015
, which I completed the half marathon, marked the end of my running calendar for the year.
While the result has not be satifactory due to cramps midway, I still managed to scrape in under 3 hours.
In any case, inadequate training due to haze, cramps and/or bad route planning causing human traffic jams are just excuses.
I will run better the next round with the
Sundown Marathon 2016
(Half Marathon) on my radar.
More importantly, I am happy to report that I raised some money for
RunForFunds
which I will publish the details shortly.
Remember the above entry from 2 years ago? Perhaps an update is in order.
1. Shoe Wallet.
It is still serving me well. The velcro has died during my time in QQland but I managed to get the Drycleaner Auntie below my apartment to "re-velcro" the wallet. It was a most unsightly patch job as she just used whatever velcro she could find in her drawer. I was ok with it considering that fact that she was not a professional seamstress and she charged me only RMB 5.00 (about SGD 1.00) for the job.
She was surprised why I hung on to this shoe wallet for dear life when most people would simply just throw it away.
Let's face it, where on Earth can you find a shoe wallet in this day and age? I can't. Not even on the almighty taobao.com.
So anyway, for a modest sum of a mere dollar, I get to extend the life by at least another 5 years. Why not?
2. Runner's Belt
The zip broke off 2 weeks ago, thus ending its loyal service of more than 2 years. I have since replaced it with a double zipper version. Bought it off Qoo10 for SGD 7.50 after getting a SGD 2.00 discount coupon off the purchase.
This is for short runs when I don't need to carry water on me.
3. Water Belt
The last water belt was given away and since I haven't been doing any long runs (more than 10km) when I was in QQland. It wasn't until when I started training for the StanChart half marathon this year, that MistressGrace had so kindly given me her belt since she no longer needs it.
Thank you, MistressGrace. Muakz.
The belt is very comfortable. However, the water bottle capacity is a tad small. The back pouch was also a tad too small that I had to sacrifice a bottle space to put my mobile phone. On the actual day of the half marathon, I had to sacrifice a second bottle space to store my gels.
All things considered, they are just mere minor problems, since there are adequate number of water stations along the route of the entire race.
4. Music
I gave away the Creative Zen to Faith since it made no sense to carry an additional item when the iPhone can double up as an MP3 player. That too had gone to Walkman Heaven earlier this year after 6 years.
As for earphones, the Sennheiser PMX-80 Sport is also long gone and I wasn't able to find this model in Singapore anywhere. In its place, I opted to go bluetooth wireless and bought the Jabra Sport Wireless+.
Initially, I thought the built-in FM tuner would be a welcoming change from having to listen to my playlist over and over again and bluetooth would save me the hassle of having to deal with wires.
I thought wrong.
First off, the FM tuner sucks. The neck strap, across the back of your neck connecting the two ear pieces, doubles up as an antenna is too short, resulting in almost-to-nothing reception. Secondly, the battery life lasts shortly under 2 hours. Good for a simple 5K run but certainly falls short of my long run requirement.
As a result, I replaced it with a cheapo Philips SRS4840 for about SGD 20-something from Best Denki. Good value for money considering this fella is close to indestructible.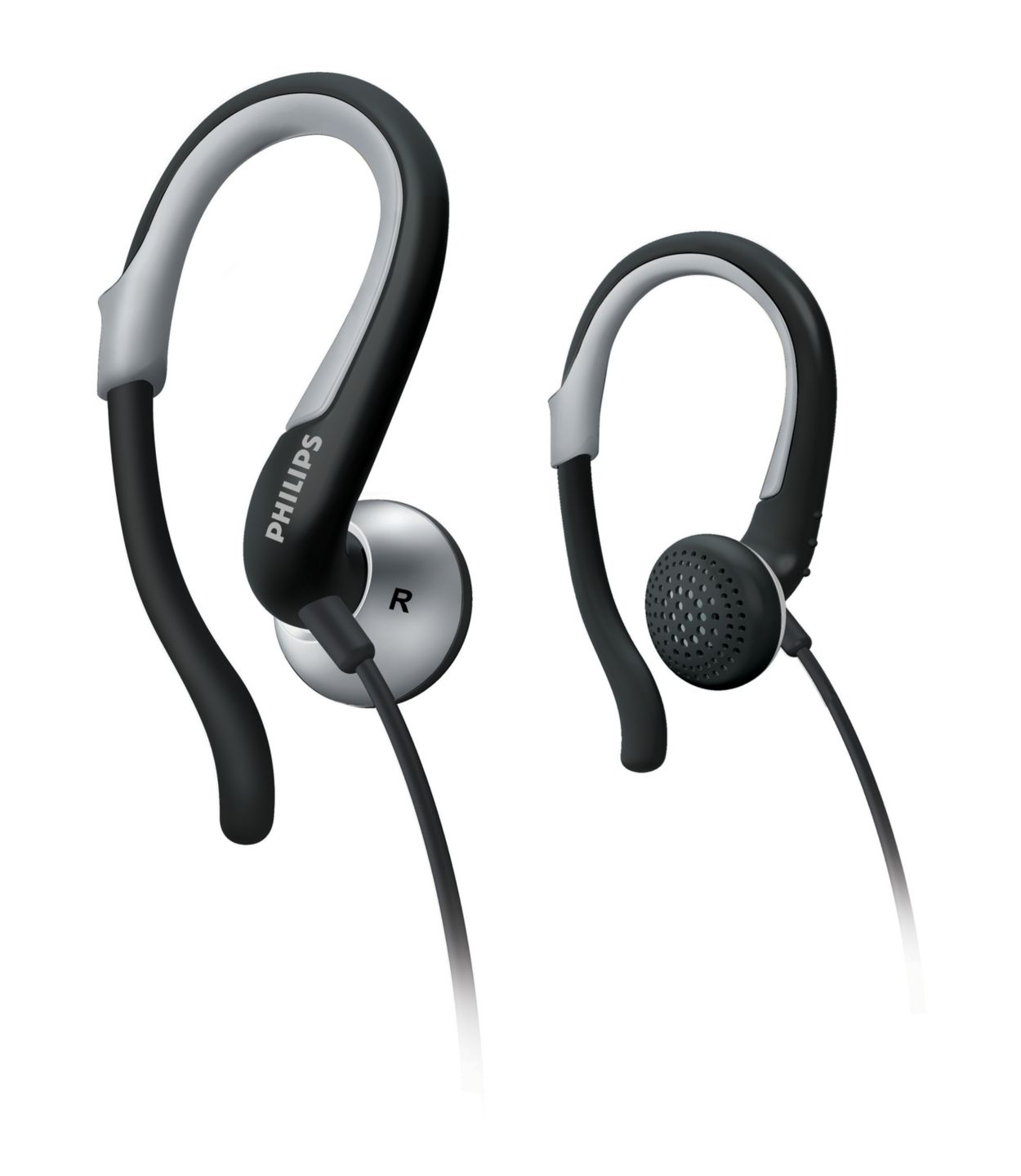 5. Heart Rate Monitor
Since the last Polar disasters (plural), I got the Wahoo BlueHR in May 2013.
This items is relative cheaper than all the other HRMs as it does not come coupled with a watch. This fella connects directly with my phone.
2 years on and 2 battery changes since, it is still working perfectly. I coupled this with the Digifit's iRunner app and has never looked back since.
6. Running Shoe
The Asics GT-2140 was showing signs of wear and tear since the beginning of the year but I kept procrastinating, pushing it back to the end of the next run after next run. Finally from Green Corridor, to HomeTeam Real Run, to Sundown Marathon and to Asics City Relay, I got a new pair of shoe.
Besides, the StanChart Marathon was too big a risk to run in a pair of shoes that was threatening to fall apart any time and also I needed enough time and mileage to break in the new pair.
Introducing the Asics GT-2000 (T500N).
This pair of shoes is a tad lighter and bouncier. Not sure, it is one of those new tech energy-return thingie or just a refreshing change from dying rubber.
7. Running Socks
In the past, I swore by Thorlo sock. I love the added padding at the ball of the foot as well as the heel. Not only do they feel comfortable, you get some sense of added security knowing that there is some sort of reinforcements down there.
Still, when it comes to long runs, I had to tape up my feet, especially under the balls of my feet to prevent the risk of blisters. I used Strappal rigid strapping tape for that, by the way..
When I bought the new running shoes at
Feder Sports
(ask for Jeffrey), I thought I'd pick up new running socks as well. Unfortunately, the nice sales lady (Jeff was busy with another customer and I didn't want to kachow him) said that they don't carry Thorlo anymore and recommended Feetures instead.
I was initially skeptical about it being as good as Thorlo which I have been running with for years. The Feetures socks felt very snug when worn and it didn't have that extra padding that I was all so familiar with Thorlo.
Suprisingly, and pleasant, if I may add, Feetures socks are good. I don't need to tape up my feet during my long run trainings anymore. However, for this last StanChart, I still taped the balls of my feet up as a precaution even though I know it is more for psychological peace of mind than anything else.
As expected, I cleared the StanChart half marathon without incident.
I am going to try doing without taping during the next Sundown.
Image Credit: www.kwout.com; http://images.philips.com/; http://feeturesrunning.com/
- Voxeros