That's me doing the
Ahtiong73
pose and pardon the mess.
We are in the midst of moving office back to the warehouse.
As I was sitting down taking a break and admiring the lok kok-ness of it all, it occurred to me that I have never had the good fortune of working in a swanky office like Shenton Way, , Orchard Road, Raffles Place or Suntec City.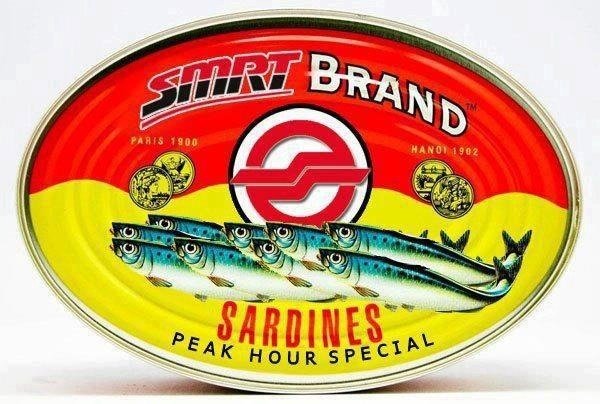 My first job was in god-forsaken Tuas. I chose that area thinking that my parking would be free as I was driving and didn't like the idea of being packed like sardines going to and from work.
I like driving to work in the west as the sun will be behind me in the morning and again behind me when I head home.
After that, I joined a dot-com at Chai Chee Industrial Park. It was a bitch to be driving with the sun in my eyes each way.
And also the food at these industrial canteens are pretty awesome and cheap too.
The conditions in QQland was even worse as I worked in a factory where the office is a zinc-roofed building. We shifted to a bigger factory in 2003 where the office building was brick-and-mortar but given that it was still a factory where we need a big parcel of cheap land, the location was still damn bladdy ulu.
I returned to Singapore in 2009 and this time, it was still in an industrial park in Clementi.
My current stint in QQland saw me again working out of a warehouse. The subsequent posting to the Capital where the office was split into sales office and the warehouse. The sales office was perhaps the closest I had to working in a decent location. Alas, it was short-lived as we are now moving back to merge with the warehouse.
Shrugs.
- Voxeros