I was recently on a grueling business trip to GuiLin and LiuZhou by bus. The return leg from LiuZhou was a whopping 700 km bus journey (12-hour bus journey).
Now, when we mentioned bus, the following image comes to mind: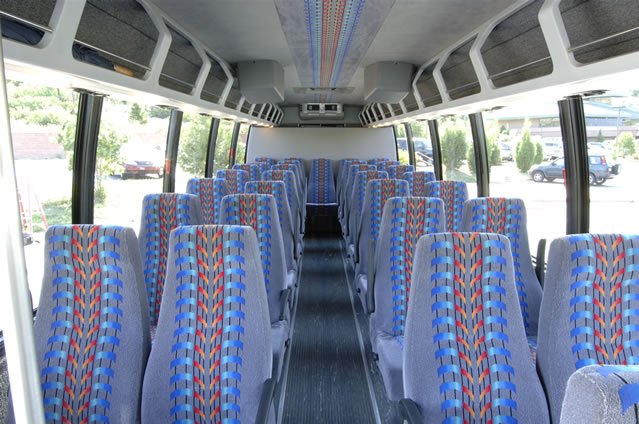 The usual Economy Class like seats with the symbolic gesture of a 5-degree recline.
Some of us who had taken the luxury coaches up to Kuala Lumpur would be familar with this:
Well, if the first were to be Economy Class, then surely this one would be Business Class. Wider seat, better recline and even a pop-up footrest to boot.
For me during this trip, I ish lagi best. I have the SQ Suites!!
Ladies and Gentlemen, I show you the Sleeper Bus!
Fully lie-flat beds on the bus. The only interesting thing is that you are required to remove your shoes prior to boarding which brought about a problem which otherwise was a really comfortable bus ride.
My neighbour has smelly feet. It was obviously a rather bad problem that the person in question voluntarily wrapped plastic bags around his feet.
Ewwww.......
Image Credits: http://atlasairportsedan.com; JomNaikBas! @ Photo Crew via http://lh3.ggpht.com
- Voxeros